Charleston Apartment Homes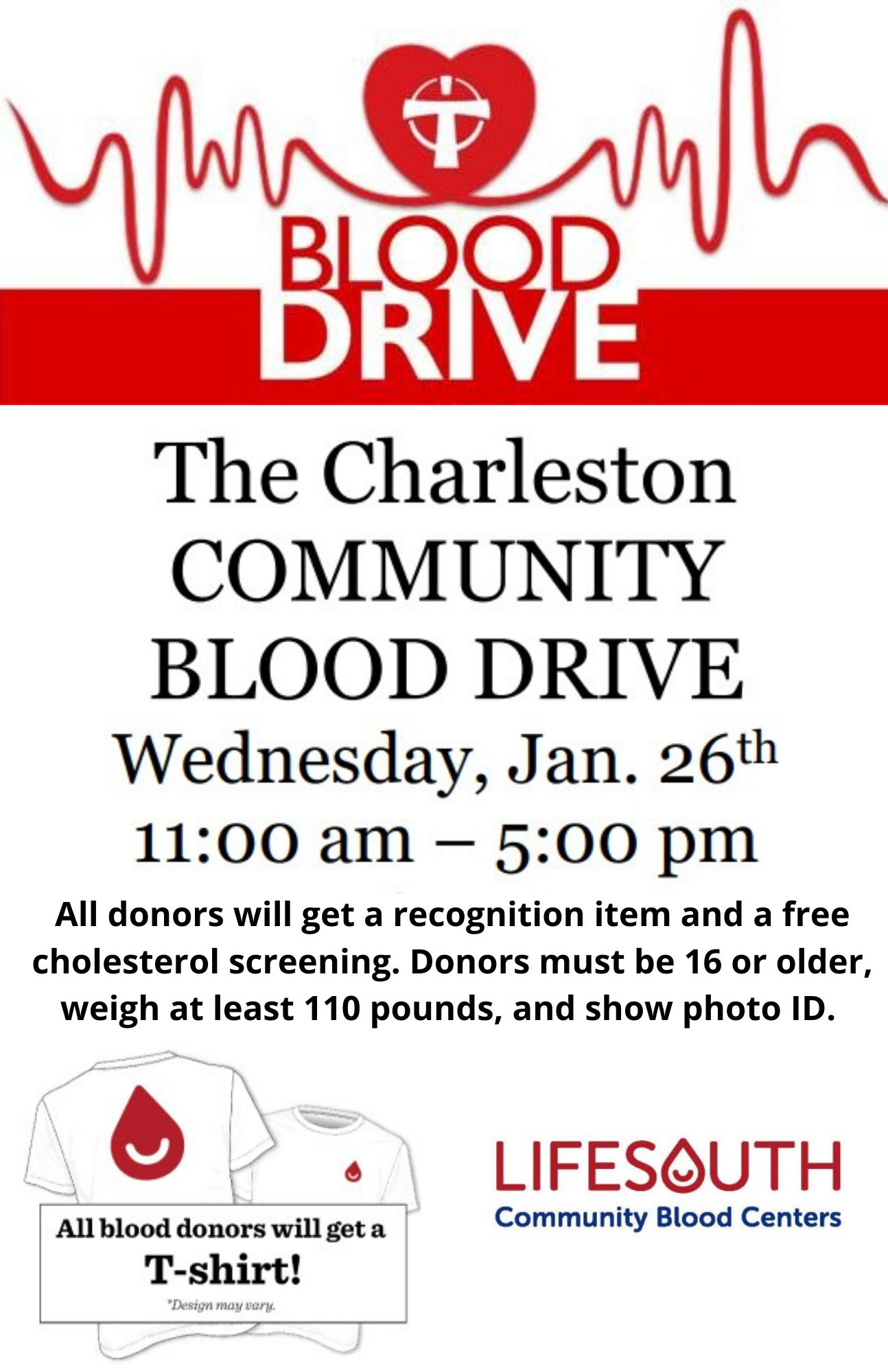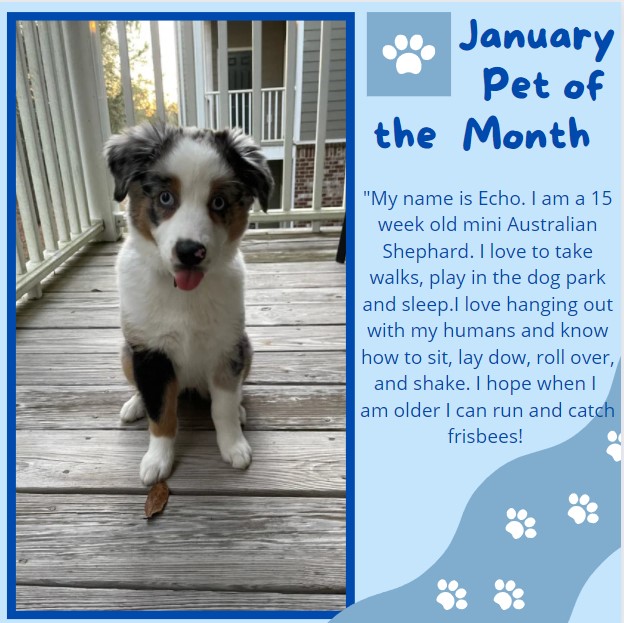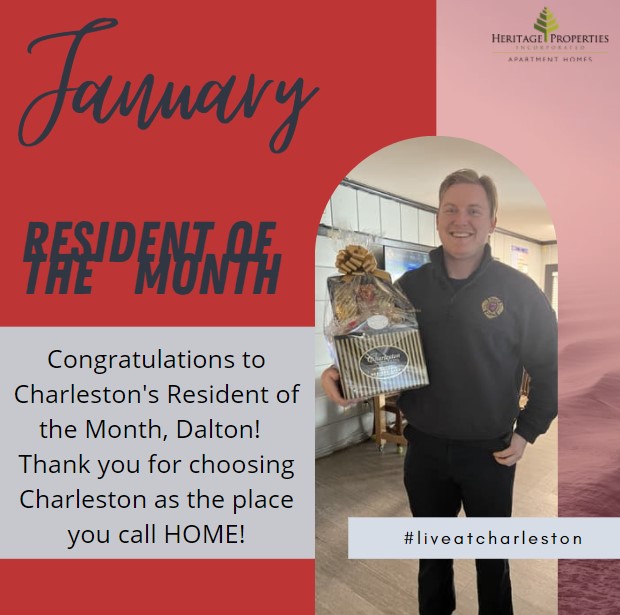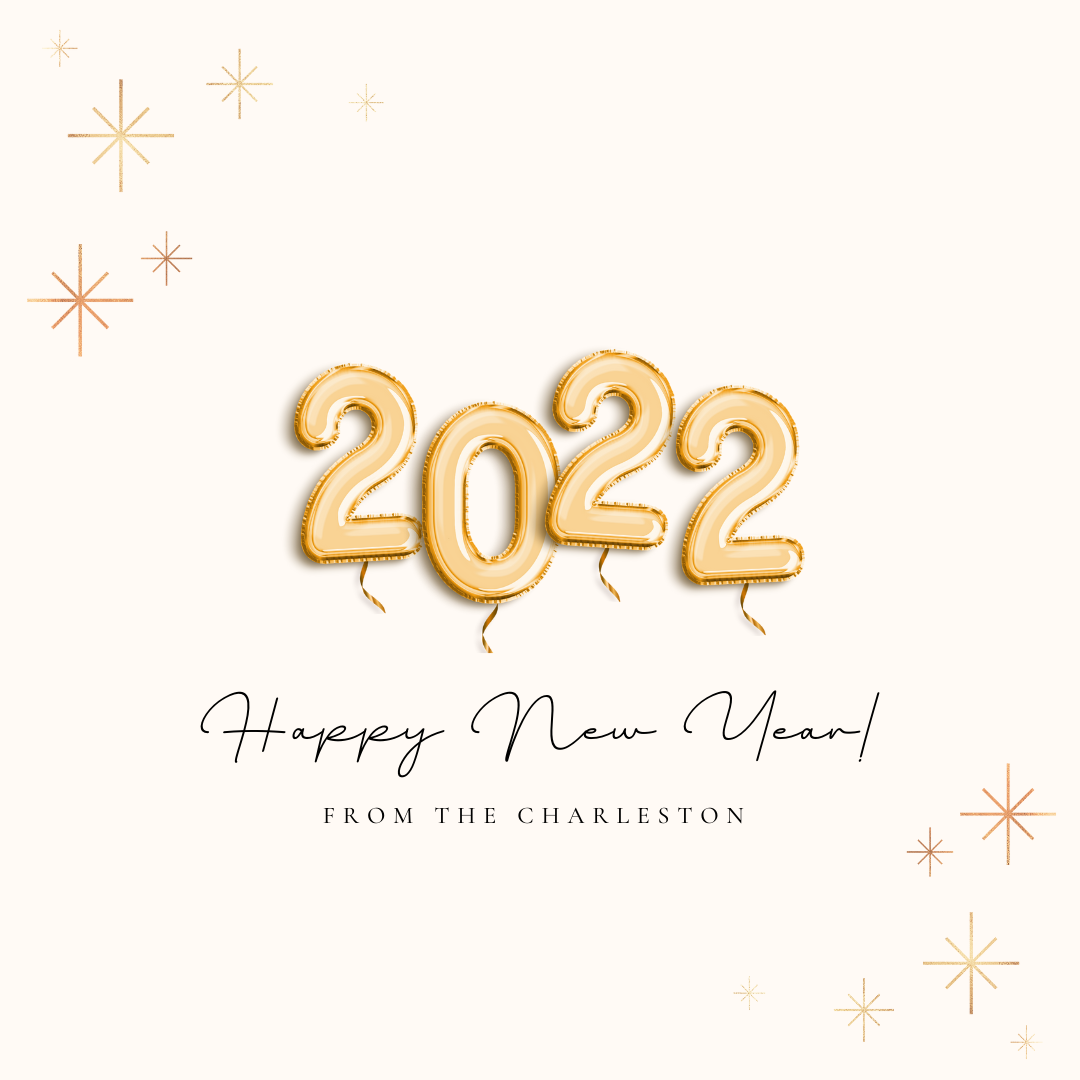 Bulletin Board
Acho Egbunu
1/3/2022
I found a phone near building 6 parking lot, contact me at 251-402-6495 with the details on the phone to retrieve it
Greg Massey
12/7/2021
Brand new Yamaha keyboard and stand - $700 total - txt 2517212389.
Joanne Garcia
11/23/2021
Hey everyone! My husband and I just moved here from Dallas! We're excited to meet everyone and live in alabama for a little bit! Since we just moved across 2 states, we have a lot of boxes! Just wanted to know if anyone needs moving boxes before we go recycle them all! Let me know…214-385-1581! Cya around! :) -Joanne McDonald
Joanne Keith
11/20/2021
Nov 20. White leather chair small tare on one arm. $25. Call 4901644
Joanne Keith
11/20/2021
Nov 20. White leather chair small tare on one arm. $25. Call 4901644
Joanne Keith
11/20/2021
White leather chair small tear On one arm. $25. Cal 4901644
Nate Roberts
11/9/2021
Selling table for $50. Seats 6. 3342212629
Savannah weaver
11/9/2021
I just wanted to introduce myself! I am looking for some babysitting opportunities. Contact me at 2512137007 I have over 10 years of experience with children in all different capacities. ( children's ministry leader, summer camp counselor of kindergarten children & 3rd graders <including taking them swimming, gym activities, field trips, driving 15 passenger van of kids>, overnight camps, babysitting, adoption social worker & more! ?? I can pass a background check, drug screen & CA/N clearance. I have completed a car seat safety class. I have a bachelors degree in social work and currently work in healthcare. (No direct patient contact so don't worry ??) I am vaccinated for covid and the flu. I do not smoke. I have reliable transportation w/ car insurance coverage as well. I am available M-F (aprox 4:45- overnight) and Saturday & Sunday with open availability. Weeknights could be earlier on occasion but it just depends on location & day. ?? I am also available on Black Friday with open availability. ?? Rates vary. Looking forward to taking care of your sweet babies ??
Haley Jones
10/18/2021
FREE futon! Never used, doesn't fit in our apartment. Does not come with mattress. Text me to claim 251-979-4301.
Haley Jones
10/18/2021
FREE futon! Never used, doesn't fit in our apartment. Text me to claim. 251-979-4301
Emily Bowman
10/14/2021
I am moving and have a very nice couch I can't take with me due to space. It is new, I've only had it for about 6 months.. super comfortable. If interested my number is (228) 219-7978 and can send pictures of the couch.
Dolly Horton
10/8/2021
Please! My daughters purse fell off the roof of the car 20 minutes ago (5pm) in front of apartment building 1 and it's gone! If you saw anything or know what happened to it we only want the wallet with her ID and her other identification things. She has to fly back to Georgia Sunday. No questions asked! 828-551-1985
Kimberly Lindquist
9/28/2021
Free toddler bed or crib mattress, building 15. Text me 2514585773
Mohannad Sahyouni
9/27/2021
If you lost a dog we have it. Can't keep it more than one night. 251-767-1614
Riley Polomsky
9/18/2021
Found a single Airpod pro outside of building 3. Put it on the rail under the stairs by the bike! Hope whoever lost it finds it!!
Amanda Moore
8/18/2021
Looking for someone who cleans houses/apts. I'm looking for at least a one time person to clean my 2bed2bth apt if anyone has any good recommendations or is looking to make some quick cash. Mainly dusting, cleaning floors. Please contact me at +1 (954) 643-2454
Alison Nabors
7/30/2021
If anyone needs a babysitter or dog sitter my daughter is 17 and is great with both. Just text if needed 251-604-2477
Dante Mendoza Ruelas
5/14/2021
Hi! I'm looking for someone named Madison. I received a package for her but it had my address, if your name is Madison or if you know some one with that name, please write me to
[email protected]
, I will just need your full name and tracking number to give you the package.
Kacy Martin
5/11/2021
My fiancé has rim/tires (multiple sets), 3 back panels with bag to a Chevy avalanche, comic books, car stereo equipment, baseball cards, walking dead and wrestling, sports action figures, nascar collectibles. All still in original boxes and wrapping. If anyone is interested please email
[email protected]
Sharon Hamilton
9/11/2020
My name is Sharon and I have a ton of broken down boxes if anyone needs them. Call 336.341.8620. I'm in Building 11.
Karolyn Duncan
7/21/2020
My name is Karolyn Duncan. I am an accountant and tax professional if anyone needs any help in these areas. Call 251-622-2781 or 251-725-6249. I am also a Realtor with Keller Williams if you are looking for a new home. Thank you and I hope you have a Blessed Day.
Sharmila MICHAEL
6/8/2020
My name is Mila. I'm giving away an used IKEA TV stand. Call if interested 334-435-1972
Daniel Robles
6/6/2020
I live in building 4 and I think I may have dropped some keys yesterday afternoon in the parking lot near the garages between building 4 and 6. If anyone has seen them please call/text 478-957-4446. Thanks!
Andre King
5/23/2020
Want Mary Kay products from a trusted neighbor visit my site or just call or text me 251 689 2129. https://www.marykay.com/jking13
devon nguyen
2/27/2020
My dog ran off on today and if you guys found him please let me know. He's a male corgi with a teal collar on and black leash connected. Contact me at 251-408-2223.
Kayla Coleman
2/20/2020
Hello! My name is Kayla and I have a professional cleaning service. If you need help cleaning your apartment, business, commercial property etc., please call or text 251-382-3142
Rachel Gray
1/3/2020
If anyone is looking for a babysitter please text me at 205-451-8984. I am 22 years old and have tons of experience watching kids of all ages!
Monica Beulah
9/4/2019
My name is Monica and I'm selling a loveseat and sofa set for $400. I am also selling two end tables,center table,two lamps,you can get the bundle for $75! Very good condition! Call if interested 2512649690!!!
Testimonials
Lived here going on three years. Best staff and nicest looking apartments in all of Mobile.

- Patrick Byrne
This Place Is So Awesome! It has as a huge pool and all of that cool stuff. I want to live here forever.

- Janna Sexton
I've really enjoyed my time while living here these last several years. The staff is always so helpful and corrects any maintenance issues I might have in a fast manner. No complaints at all and I would highly recommend this apartment complex!

- Lauren Baggett