Charleston Apartment Homes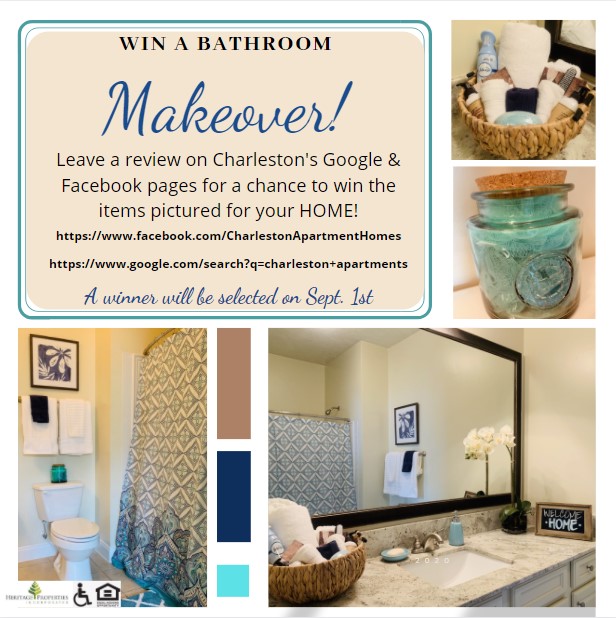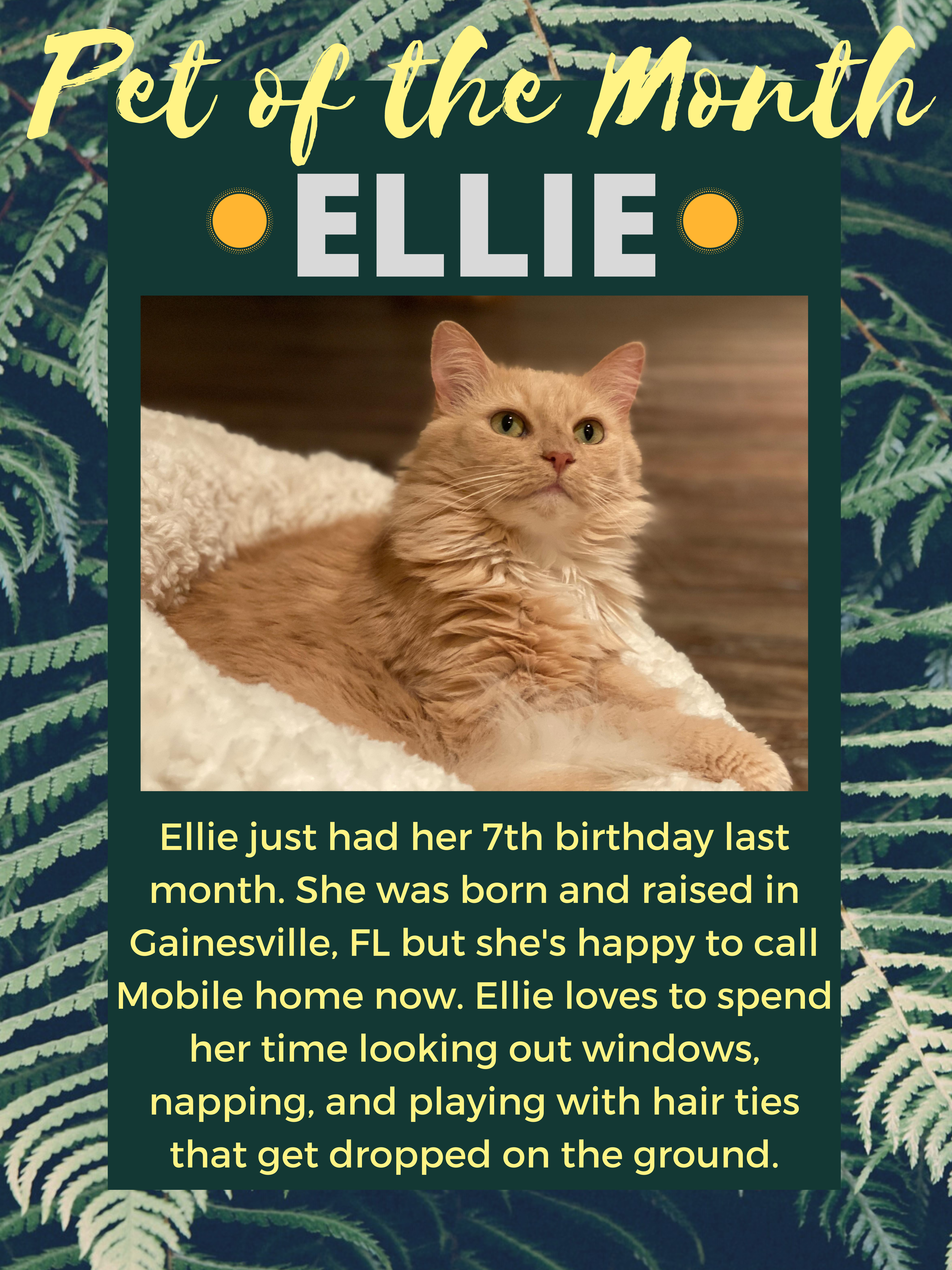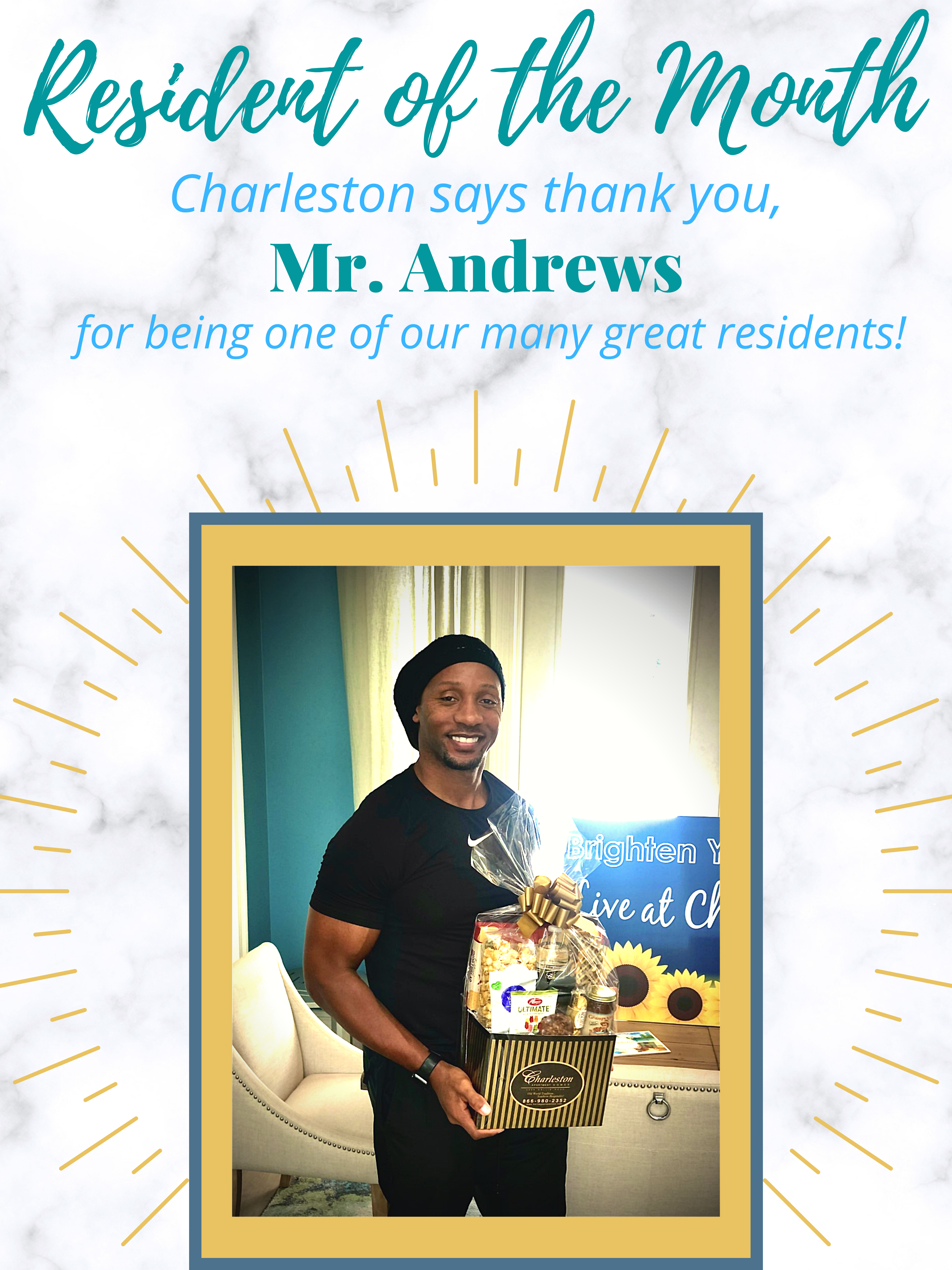 Life keeps getting better at Charleston! Check out our new addition to the Fitness Club!
Bulletin Board
Kathlyn Diefenderfer
10/01/2020
Anyone looking for a dog sitter or walker? 21 year student looking for small job and something to do.
Courtney Thompson
09/25/2020
Hi my name is Courtney. I have two brand new Magnolia Howe's by Joanna Gaines drafting tables ! Brand new still in the box. If interested, text me (251)366-1395. Thanks !
Lashanda Franklin
09/21/2020
My name is Lashanda. I have a couch and loveseat for sale. The loveseat is $75 and the couch $50. The couch has a tiny tear in it. If interested please call 251-377-1783
Sharon Hamilton
09/11/2020
My name is Sharon and I have a ton of broken down boxes if anyone needs them. Call 336.341.8620. I'm in Building 11.
Karolyn Duncan
07/21/2020
My name is Karolyn Duncan. I am an accountant and tax professional if anyone needs any help in these areas. Call 251-622-2781 or 251-725-6249. I am also a Realtor with Keller Williams if you are looking for a new home. Thank you and I hope you have a Blessed Day.
Sharmila MICHAEL
06/08/2020
My name is Mila. I'm giving away an used IKEA TV stand. Call if interested 334-435-1972
Daniel Robles
06/06/2020
I live in building 4 and I think I may have dropped some keys yesterday afternoon in the parking lot near the garages between building 4 and 6. If anyone has seen them please call/text 478-957-4446. Thanks!
Andre King
05/23/2020
Want Mary Kay products from a trusted neighbor visit my site or just call or text me 251 689 2129. https://www.marykay.com/jking13
devon nguyen
02/27/2020
My dog ran off on today and if you guys found him please let me know. He's a male corgi with a teal collar on and black leash connected. Contact me at 251-408-2223.
Kayla Coleman
02/20/2020
Hello! My name is Kayla and I have a professional cleaning service. If you need help cleaning your apartment, business, commercial property etc., please call or text 251-382-3142
Rachel Gray
01/03/2020
If anyone is looking for a babysitter please text me at 205-451-8984. I am 22 years old and have tons of experience watching kids of all ages!
Monica Beulah
09/04/2019
My name is Monica and I'm selling a loveseat and sofa set for $400. I am also selling two end tables,center table,two lamps,you can get the bundle for $75! Very good condition! Call if interested 2512649690!!!
Danielle Gaucher
01/19/2019
My daughter Avery is selling Girl Scout Cookies until the end of February. We will be making our way around the complex but if you would like to place an order you can text your apartment # and what you would like and we will deliver as soon as possible. Each box is $4. Thank you! 251-455-2599
Meghan Delaney
01/01/2019
If anyone is interested in buying a slightly used washer and dryer please feel free to contact me at 9789981485.
Testimonials
Lived here going on three years. Best staff and nicest looking apartments in all of Mobile.

- Patrick Byrne
This Place Is So Awesome! It has as a huge pool and all of that cool stuff. I want to live here forever.

- Janna Sexton
I've really enjoyed my time while living here these last several years. The staff is always so helpful and corrects any maintenance issues I might have in a fast manner. No complaints at all and I would highly recommend this apartment complex!

- Lauren Baggett