Charleston Apartment Homes
Life keeps getting better at Charleston! Check out our new addition to the Fitness Club!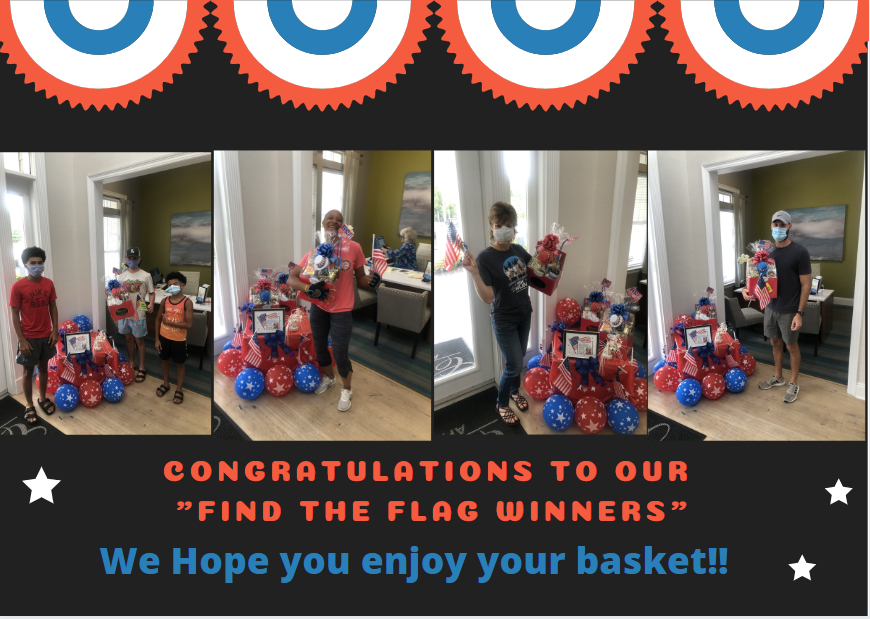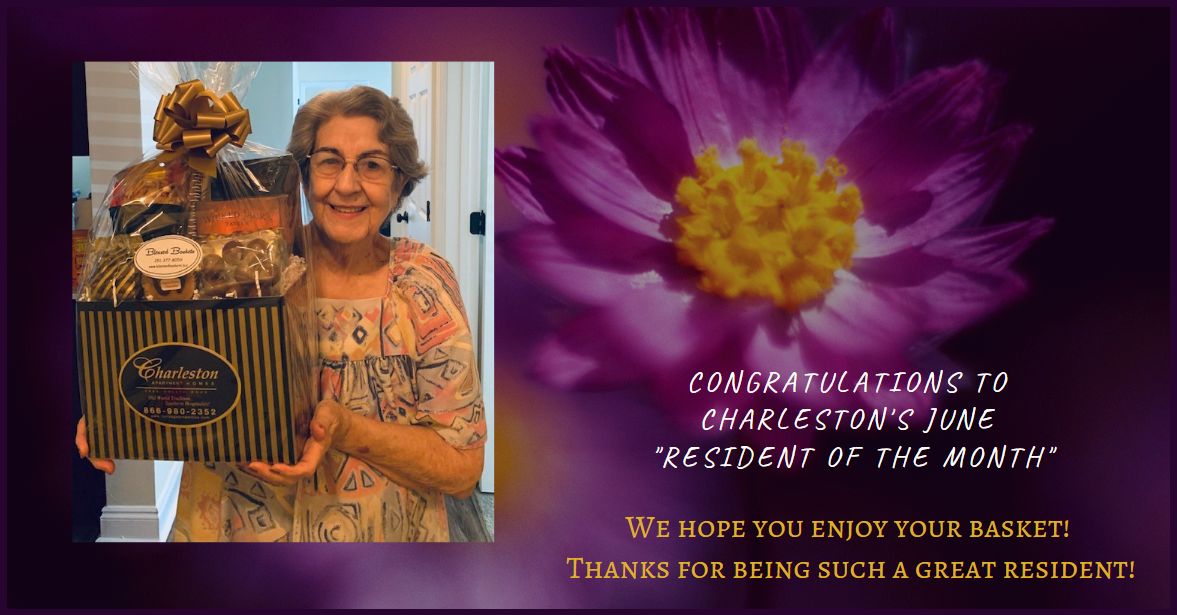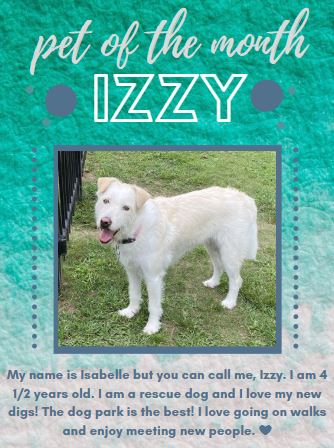 Covid-19 Policy Updates
Coronavirus Disease 2019 (COVID-19)
UPDATE 7/6/2020
Heritage Properties Inc. is committed to doing everything we can to ensure the health and well-being of our residents.
We know the COVID-19 virus is continuing to cause great concern and want you to know that we share that concern. We will adjust our operations further as needed and will keep you informed of any additional changes.
We appreciate your understanding that these measures are to assist to prevent the spread through our community.
Effective 7/6/2020
Offices: Our offices will be closed and locked during business hours. We ask that you call and schedule an appointment if you feel you need to meet face to face. Understand that appointments may not be immediately available. When the appointment occurs, you will be taken into an area where Social Distancing can occur. We thank you for your understanding of this matter.

Prospective Residents: We know that many of you refer others to move into our communities on a regular basis. Our Offices will be closed for tours of apartments without an appointment. We are offering Facetime and other means of tours. Please call the office if you have a referral that you want to have tour.

If you choose to use any of our outside facilities such as walking trails or other areas, please ensure that you bring sanitizer to protect yourself from any germs that may have been left behind by previous users.

Packages: As a reminder we are not accepting packages at the office until further notice.

Service Requests / Work Orders:

If you or anyone in your apartment home is symptomatic, confirmed to have contracted Coronavirus or been around anyone that has been diagnosed with Coronavirus (COVID-19) we ask that you inform our staff when calling in service requests.
If we are advised of this, we will only be able to complete absolute emergency service requests. This is to limit exposure to our staff members and to attempt to prevent the spread of the virus through our community. Our teams will be wearing masks and gloves and will treat areas they will be working on with disinfectant.
We ask that if you have a service request inside your apartment home that can wait until July 13, 2020 (or further notice) please wait.
An example of this would be an interior door that may be slightly out of alignment but the door still opens and closes, a drawer handle that may be loose or any other item that you feel can wait, please assist by delaying the service request.

Some service requests we will be asking if we brought you the supplies, would you be able to complete this. This is simply to assist in your protection and our staff's protection.
At this time, we will still be completing service requests for apartments that do not have occupants that are ill or have been ill. Please know that it may come to a period when we are only able to complete emergency service requests.
AIR FILTERS: As stated in our previous letter, we have stopped all Quarterly Maintenance until further notice. If you should need an air filter please contact our office and we will place one by your door.
CAUTION WITH AIR FILTERS: We have found that some residents are replacing their Air Filters with Air Filters that are rated higher than a MERV-4 rating. Note, if you are purchasing your own Air Filter during this time that is rated higher than a MERV-4, this can cause your Air Conditioning system to STOP working. This would cause one of our technicians to enter your apartment and put our staff and your residents at risk of the spread of COVID-19.
SMOKE DETECTORS: Please ensure that you test your smoke detector to ensure it is operational. If it is not working either replace the battery or notify our office.
Thank you in advance for your understanding on this matter.
We will continue to communicate with everyone throughout this process and appreciate your understanding.? Please feel free to contact the front office if you have any questions or concerns.
Respectfully,
Heritage Properties, Inc
My name is Mila. I'm giving away an used IKEA TV stand. Call if interested 334-435-1972

(0 comments)

Sharmila MICHAEL

|

June 8, 2020

(0 comments)

I live in building 4 and I think I may have dropped some keys yesterday afternoon in the parking lot near the garages between building 4 and 6. If anyone has seen them please call/text 478-957-4446. Thanks!

(0 comments)

Daniel Robles

|

June 6, 2020

(0 comments)

Want Mary Kay products from a trusted neighbor visit my site or just call or text me 251 689 2129. https://www.marykay.com/jking13

(0 comments)

Andre King

|

May 23, 2020

(0 comments)

My dog ran off on today and if you guys found him please let me know. He's a male corgi with a teal collar on and black leash connected. Contact me at 251-408-2223.

(0 comments)

devon nguyen

|

February 27, 2020

(0 comments)

Hello! My name is Kayla and I have a professional cleaning service. If you need help cleaning your apartment, business, commercial property etc., please call or text 251-382-3142

(0 comments)

Kayla Coleman

|

February 20, 2020

(0 comments)

If anyone is looking for a babysitter please text me at 205-451-8984. I am 22 years old and have tons of experience watching kids of all ages!

(1 comments)

Rachel Gray

|

January 3, 2020

(1 comments)

My name is Monica and I'm selling a loveseat and sofa set for $400. I am also selling two end tables,center table,two lamps,you can get the bundle for $75! Very good condition! Call if interested 2512649690!!!

(0 comments)

Monica Beulah

|

September 4, 2019

(0 comments)

My daughter Avery is selling Girl Scout Cookies until the end of February. We will be making our way around the complex but if you would like to place an order you can text your apartment # and what you would like and we will deliver as soon as possible. Each box is $4. Thank you! 251-455-2599

(0 comments)

Danielle Gaucher

|

January 19, 2019

(0 comments)

If anyone is interested in buying a slightly used washer and dryer please feel free to contact me at 9789981485.

(0 comments)

Meghan Delaney

|

January 1, 2019

(0 comments)