Charleston Apartment Homes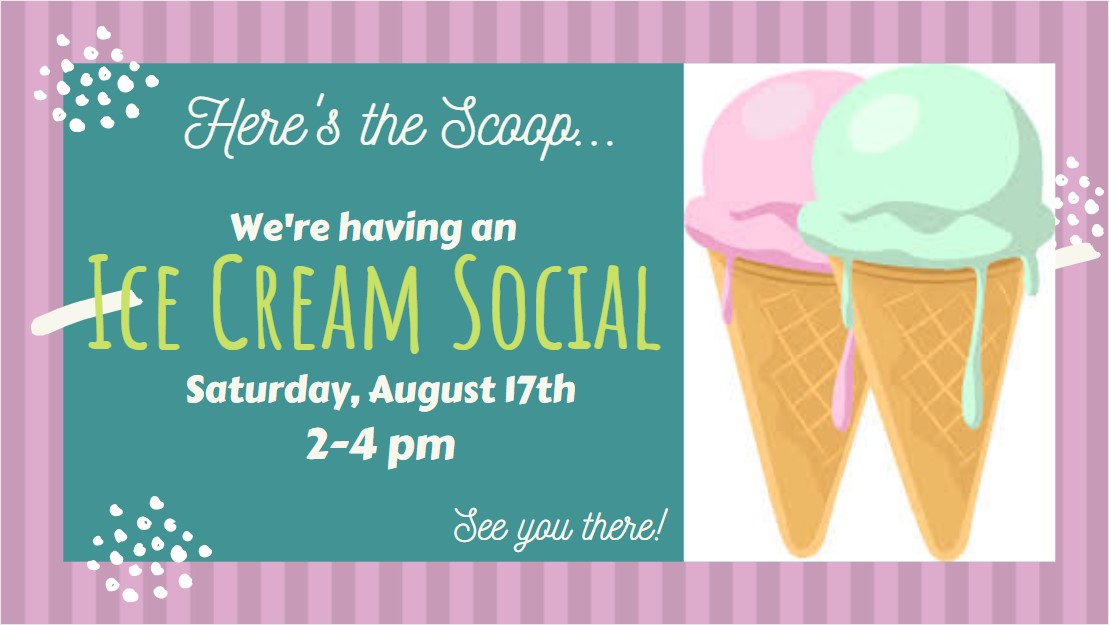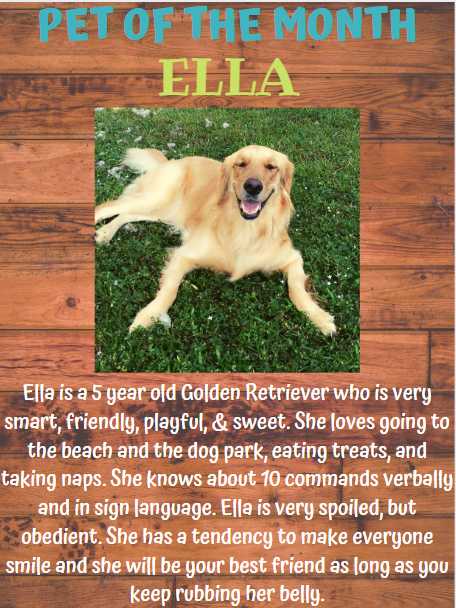 Join us for one last hoorah at the pool before school!
We will have virgin frozen drinks and music on the pool deck from 1-3pm on Saturday, July 27th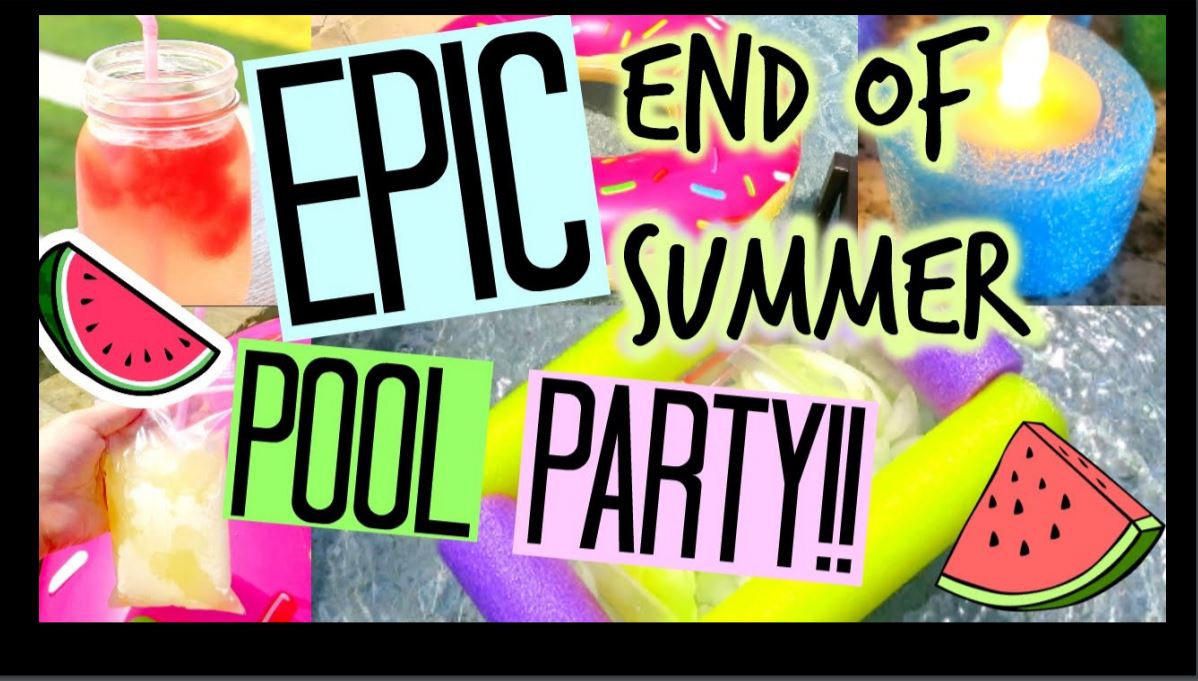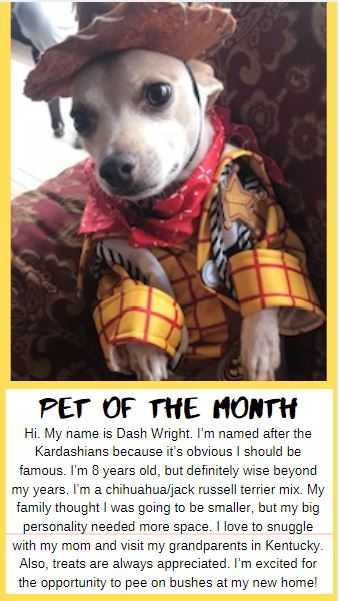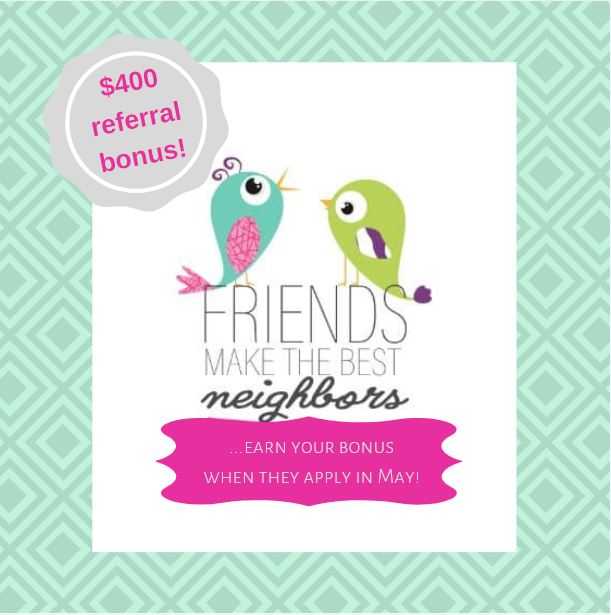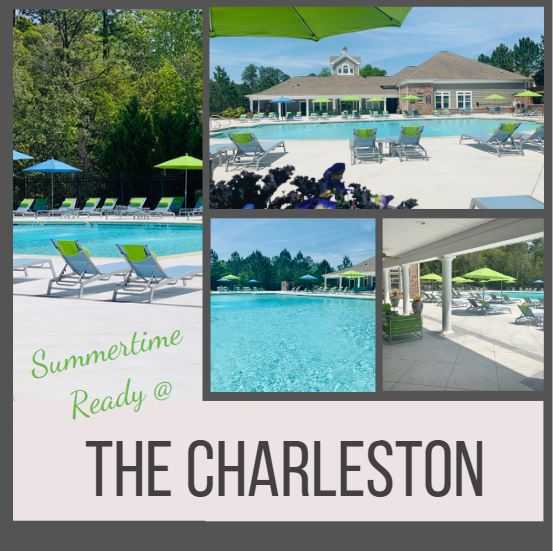 Thank you for your understanding during the next few short weeks as we transform your clubroom and amenity area into the best around! Stay tuned for updates as the project grows. We will reopen the areas as quickly as possible and we promise... the result will be worth the wait!
My daughter Avery is selling Girl Scout Cookies until the end of February. We will be making our way around the complex but if you would like to place an order you can text your apartment # and what you would like and we will deliver as soon as possible. Each box is $4. Thank you! 251-455-2599

(0 comments)

Danielle Gaucher

|

January 19, 2019

(0 comments)

If anyone is interested in buying a slightly used washer and dryer please feel free to contact me at 9789981485.

(0 comments)

Meghan Delaney

|

January 1, 2019

(0 comments)